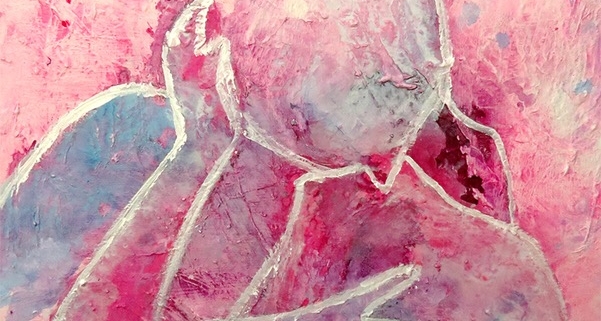 Of all the forms of unhappiness, sexual unhappiness is the most tragic, because it can be changed, but we either don't know that, or don't know how.
In this free presentation, I will explain my approach to sex therapy, both for individuals and couples and the principles behind it, leaving time for questions and discussion. I will talk about both my on line work and in person work.
If you have any questions, please let me know. To book, just email me at johnwebberfraser@gmail.com for the Zoom link.